Transition Expo - "Get Fired Up for Your Future"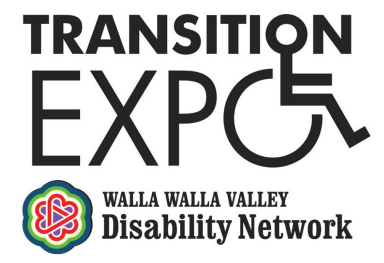 This is a community event for Special Education students (age 10 & older), adults with intellectual and/or developmental disabilities and their parents/caregivers!
Visit with area representatives for: Employment, Housing, Social & Recreation opportunities, Caregiver Support, Therapies, Higher Education and more.
Free bag for the first 100 families! Spanish translation available.