*CANCELED* Family Bowling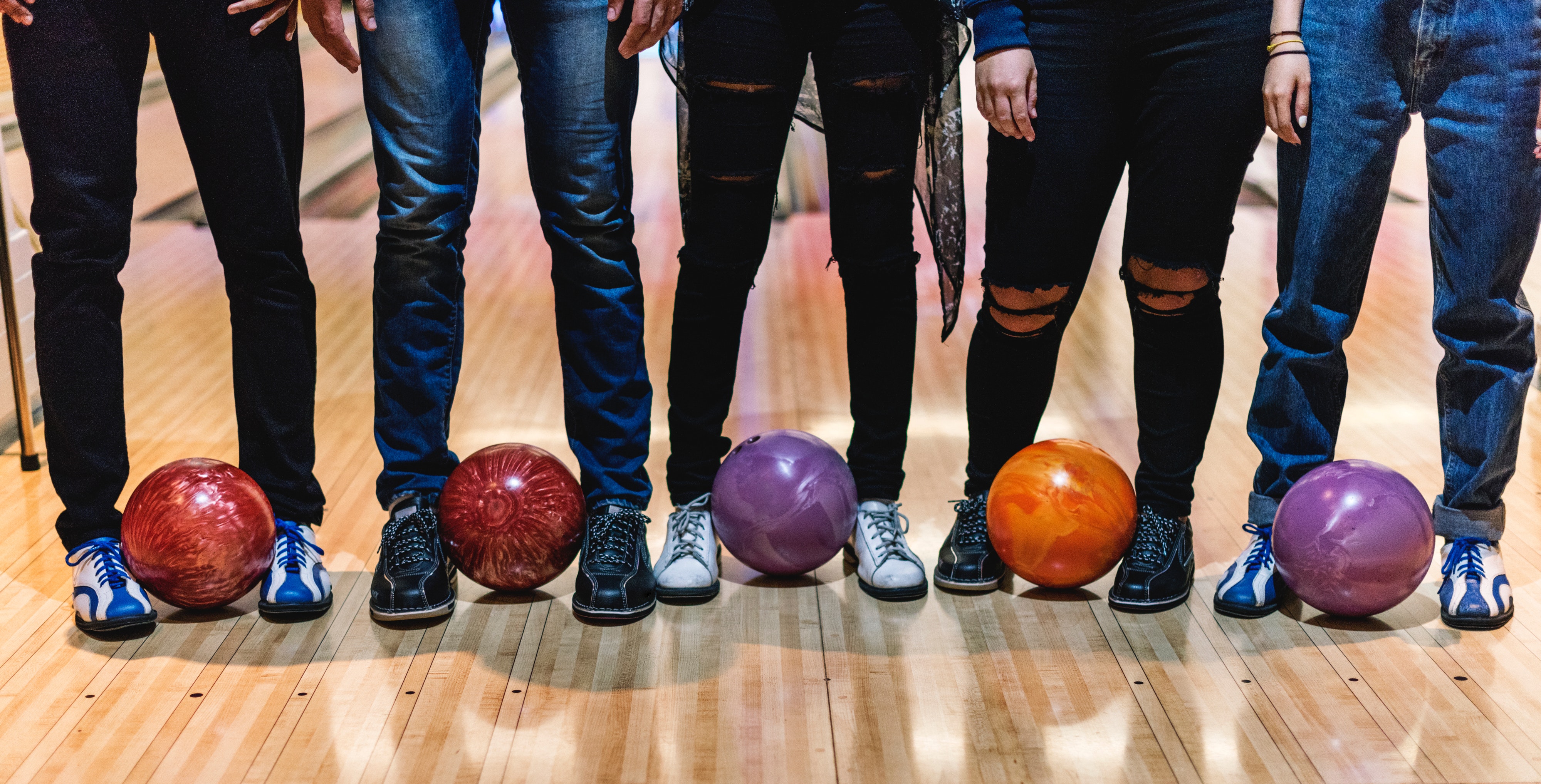 *CANCELED*
Join us for fun family bowling!
Cost is $3.25 per game per bowler.
Wear your most colorful, mismatched socks in celebration of World Down Syndrome Day (March 21, i.e. 3/21, is the day the world celebrates individuals with Down syndrome as it denotes 3 copies of the 21st chromosome).
Hope to see you there!