WA Advocates of Deaf and Hard of Hearing Fire Alarm / Alarm Clock Distribution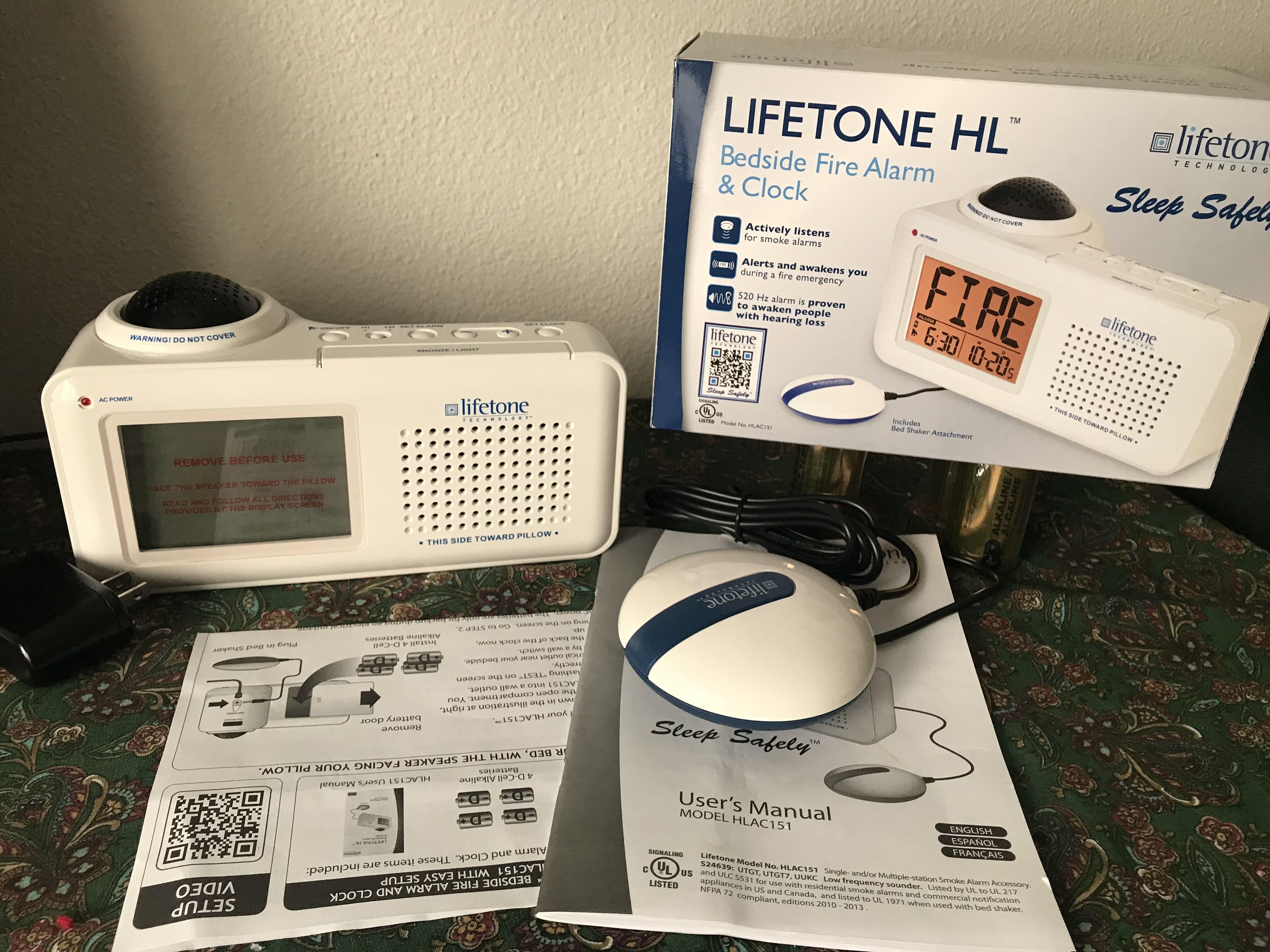 ~~Deadline to reserve your alarm is November 4, 2022 at noon.~~
Pickup Time: 11:00 a.m. to 2:00 pm.
Pickup Location: Center for Children and Families lobby, 1150 W. Chestnut Street, Walla Walla
Pickup Specifics:
Reserve your specialized alarm today! WA Advocates of Deaf and Hard of Hearing are equipping area Deaf and Hard of Hearing individuals with free fire alarms / alarm clocks for community members. The person picking up the fire alarm/clock must be Deaf or Hard of Hearing, or is the guardian of a Deaf or Hard of Hearing child. WW Valley Disability Network needs to know how many to order, so please reserve your alarm today.
For more information about connecting with the Deaf of WW organization, contact Roxanne Bowen, (318)581-4985 (video phone), or text to (318) 613-9350.