"Preparing for School" Workshop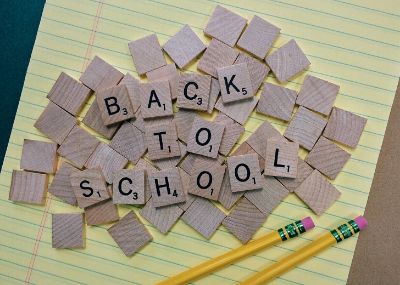 School starts in a few short weeks.
Join us to learn helpful tips from parents with older kids and how to effectively communicate with school staff as we prepare for back-to-school.
Please register by selecting the green "Register for Workshop" button at the top of this page.