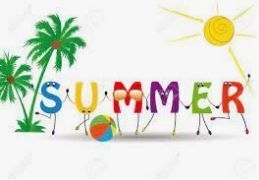 Camp Director: Angie Witt
Dates: August 23 - 27
Time: 9:00 am to noon
Ages: School aged (5 thru 21)
Cost: $50 for the one-week session (contact Angie if you need a scholarship)
Summer Camp is designed specifically for kids with mild to moderate special needs and offers crafts, games, snacks, guest visits with firefighters, 4-H, a walk to Fort Walla Walla Museum, building rockets, making race cars and many other activities.
Location (meeting in person or virtually with Zoom) to be determined by mid-August.
If you feel your child requires 1 on 1 assistance, please contact Angie Witt at 509-540-9880.
Summer Camp sponsored by: United Way