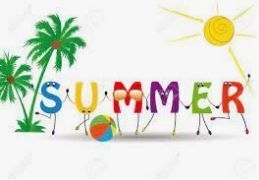 Camp Director: Tash (Tahasha) Foxe
Dates: August 8-12
Time: 9:00 am to noon
Ages: School aged (thru 21)
Cost: $50 for the one-week session (contact Angie if you need a scholarship)
Summer Camp is designed specifically for kids with mild to moderate special needs and offers crafts, games, snacks, guest visits, and many other activities.
Summer Camp will be held in person at the Center for Children & Families.
If you feel your child requires 1 on 1 assistance, please contact Angie Witt at 509-540-9880.
Summer Camp sponsored by: United Way