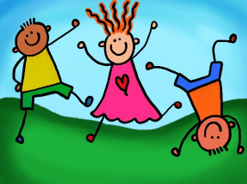 Kids Playgroup for ages 0-12 years of age, siblings welcome.
Meet at the Children's Museum of Walla Walla
Admission is FREE - WWVDN received a generous grant from the Sunny Day Foundation for a once a month playgroup for this age group.
Please RSVP (green button above) by Monday, May 8 to allow for enough helpers.
Please contact Angie (information below) with questions.